* Stove w/ overhead Range
* Covered porch w/ tables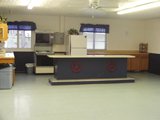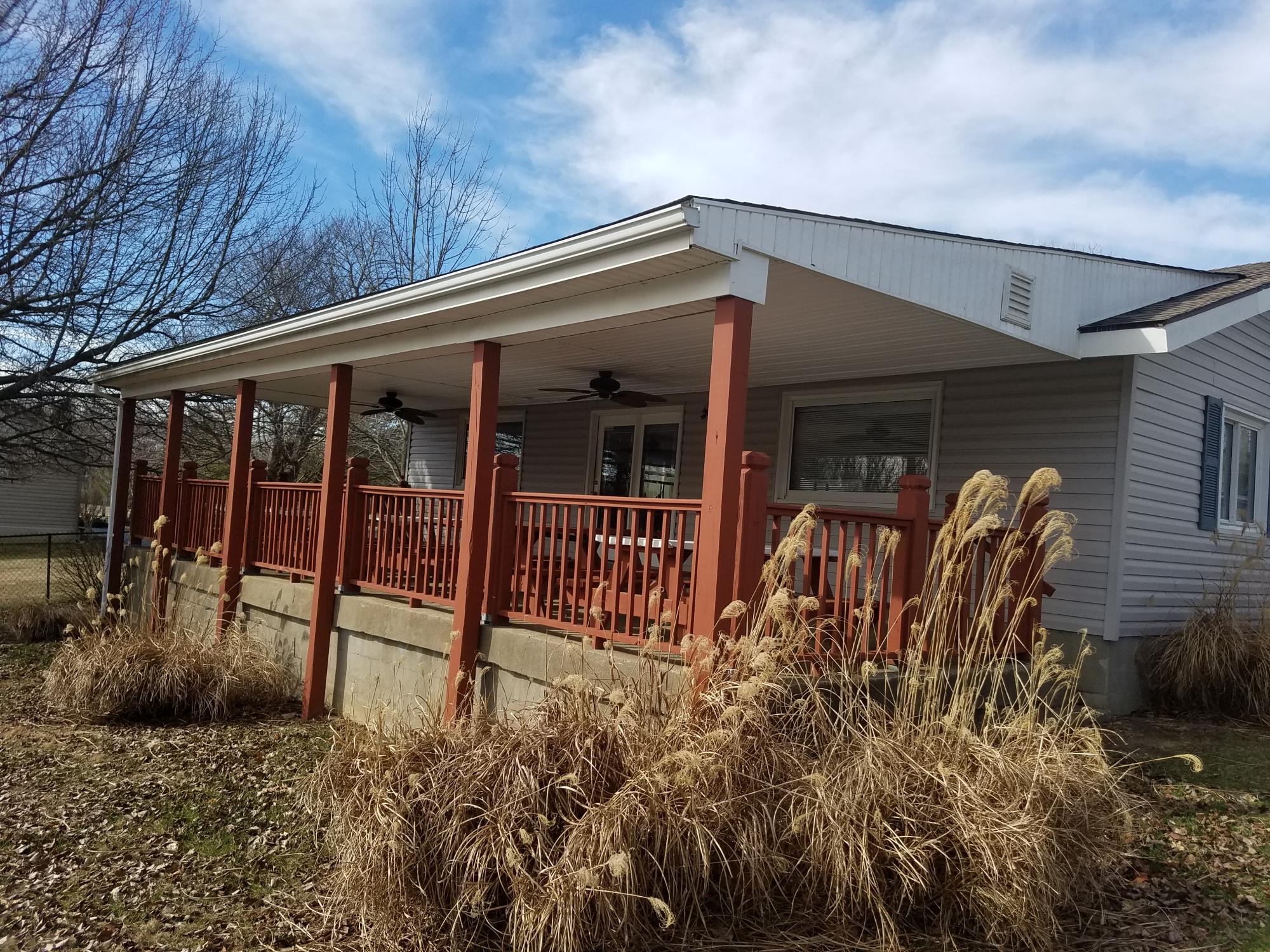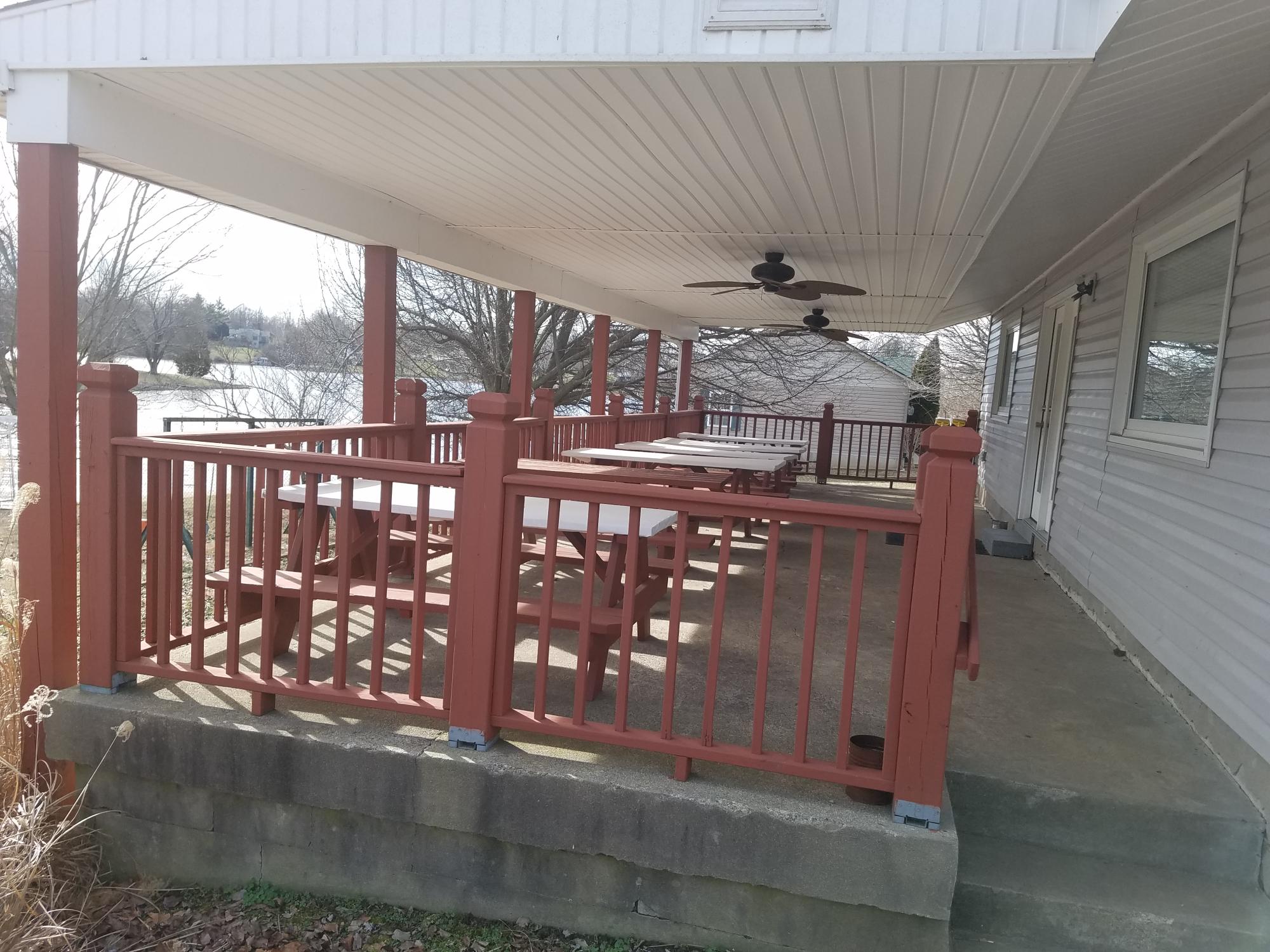 *
NOTE: No smoking or vaping is allowed in the clubhouse of the porch area,
CLUBHOUSE RENTALS ARE FOR CRYSTAL LAKE CLUB MEMBERS-IN-GOOD-STANDING ONLY
rThe

Clubhouse is available on a first-come basis.

To check

clubhouse

availability,see the Calendar of Events
page.
Also, you may fill
o
ut the
online form, or contact the clubhouse Manager at Clubhouse@Ourcrystallake.org (see the "Contact Us" page).


The rental fee is $75 per day for Friday – Sunday; $50 per day for Monday-Thursday. For clubhouse rental purposes a day is defined
as 10 a.m. to midnight Friday and Saturday, 10 a.m. to 10 p.m. other days.

Rental

payment

is due 5 days after request to hold reservation. Security deposit is due day of rental. Please make checks payable to: Crystal Lake Club.


Click the Clubhouse Forms" button and download the "Clubhouse Rental Rules & Agreement"document for important terms, conditions and additional details.